TERMITE CONTROL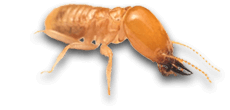 Suffolk Pest Control has built their reputation on providing effective and safe termite control services for over 37 years.
Call to schedule an appointment today for an inspection and treatment plan to protect your home or business from a termite infestation.
ROACH EXTERMINATION
Extermination & Prevention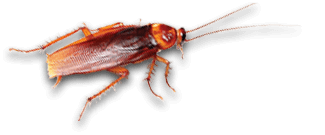 The cockroach has survived unchanged for millions of years for a reason. This pest invades your home no matter how clean you keep it.
Call us for your existing problem or have us come to your home regularly to prevent this and other pests from coming into your home.
BED BUG CONTROL
Hotel & Home Eradication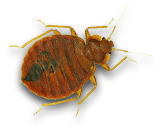 Bed bugs have become a serious problem for homes, hotels & institutions over the last decade. These blood suckers feed at night and leave painful bites on its victims.
A professional bed bug extermination is usually your only recourse of solving this problem. Call us today!
OTHER INSECTS & RODENTS
Suffolk Pest Control is a full service pest control company solving a wide range of pest infestation problems. Ants, wasps, spiders, centipedes, fleas, ticks, rats and mice – we do it all. CALL TODAY!
TERMITE & MOISTURE CONTROL INSPECTIONS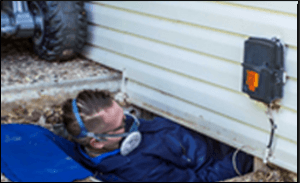 Numerous real estate entities count on us for their client's termite & moisture inspection reports and treatments. We also provide general pest control treatments for agents and property managers.
Termite inspections are a daily task for our company. Call to schedule an appointment.
OUR SERVICE AREA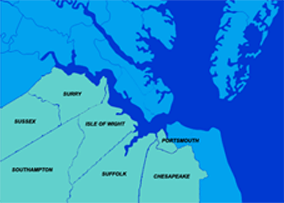 Counties Served
Suffolk, Isle of Wight, Southampton, Surry & Sussex Counties
Cities & Towns Served
Suffolk, Chesapeake, Portsmouth, Smithfield, Carrollton, Rescue, Zuni, Windsor, Ivor, Wakefield, Franklin, Dendron, Sedley, Elberon, Waverly, Courtland, Newsoms & Boykins
QUICK CONTACT FORM
Suffolk Pest Control is open Mon-Fri 9AM to 6PM. If you're browsing this website after hours, complete the form below to have a customer representative contact you the next business day.
PROFESSIONAL AFFILIATIONS