Pest Control Services for Smithfield Virginia
Established in 1634, and known as "one of the 50 best small southern towns", Smithfield is as old as Virginia itself.  The surrounding environment is a mixture of water, marsh and rural farmlands, perfect breeding grounds for a wide variety of residential and commercial pests, especially termites. SPC has provided Smithfield pest control services for its residents and businesses for over 35 years
For over 35 years, SPC, Inc. has been just down the road serving Smithfield and the South Hampton Roads region . We service the Town Center, Benn's Church, Battery Park and Rushmere sections of Smithfield specializing in termite and bed bug control, however we are well experienced with controlling most any pest that invades your home or business.
SPC employs two master pest control technicians certified in several pest control categories by the Virginia Department of Agriculture. Our pest control knowledge and experience is usually an experience of being able to pinpoint and quickly resolve your termite, roach, bedbug, rodent or other insect pest issue doing the job right the first time.
We are one of the Hampton Roads region's leading pest exterminators for treating subterranean termites. We also offer commercial pest control services and a trusted partner for real estate termite-moisture inspections for several real estate agents and realty brokerages in Smithfield and Isle of Wight County.
We service numerous customers in Smithfield and the surrounding Isle of Wight County residents for all of their pest control needs.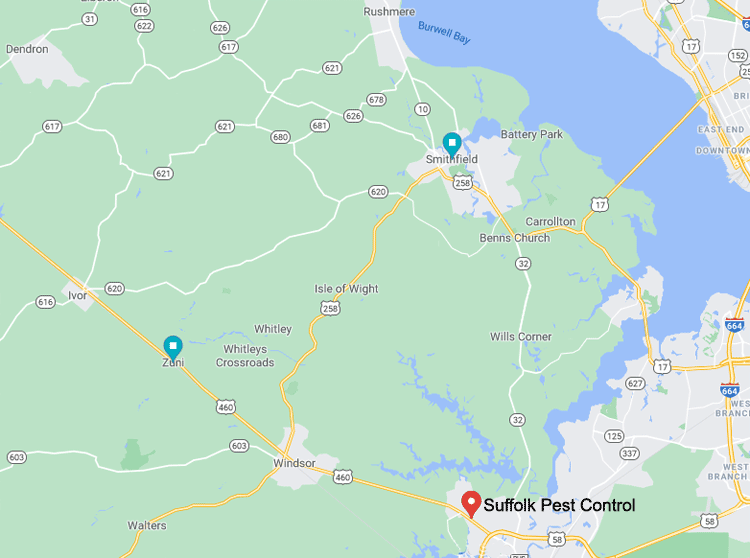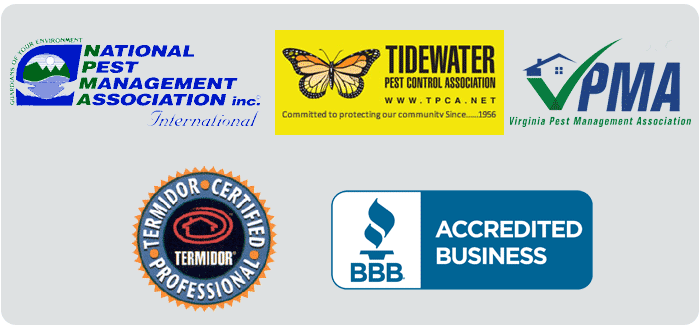 Trusted Professional Termite-Moisture Inspection Services Serving Chesapeake
SPC Inc. services over 80 real estate agents in the Smithfield and South Hampton Roads region with their termite-moisture and closing inspections with many exclusively using our services for 30+ years. We work hard to assist them in meeting their deadlines with quick pre-inspections, WDI-WDO reports, real estate inspections, treatments and real estate closings. We provide free inspections, WDI & WDO reports on their personal residence. We also offer discounts on any treatments to their personal residence.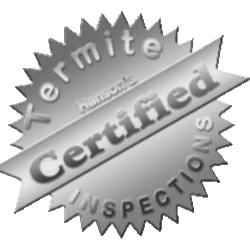 After Hours Quick Contact Form
Visiting our site after business hours? Submit the quick contact form below. One of our customer representatives will contact the next business day.
3508 Robs Drive – Suite C
Suffolk, VA 23434
Phone: 757-934-2223
FAX: 757-934-7600
Owners: Donna & Fairren Hunneycutt
Administrative Support: Kathy Darden
Hours of Operation: Mon-Fri 8AM to 6PM