Portsmouth Virginia Pest Control Services
SPC is one of several Portsmouth pest control companies serving Southside Hampton Roads. Portsmouth, Virginia  has a long history as a port town and one of the major cities making up the Hampton Roads region. With its proximity to a combination of marshlands and water, it is a natural breeding ground for a wide variety of insects and other residential pests to make a home - in your home!
SPC, Inc. has been serving Portsmouth and the South Hampton Roads region for over 35 years. We specialize in termite and bed bug control, however we are well experienced with controlling most any pest that invades your home or business.
Our pest control technicians are certified  in several different pest control categories by the Virginia Department of Agriculture. We pride ourselves on this as we understand how important it is for home and business owners to feel confident in their pest extermination specialist to get the job done right.
We are one of the Hampton Roads region's leaders in treating subterranean termites. We also offer commercial services and a trusted partner for real estate termite-moisture closing inspections for several agents and brokerages in Portsmouth.
We service numerous customers in Portsmouth's Olde Town, Churchland, Cradock and West Park sections of the municipality for all of their pest control needs.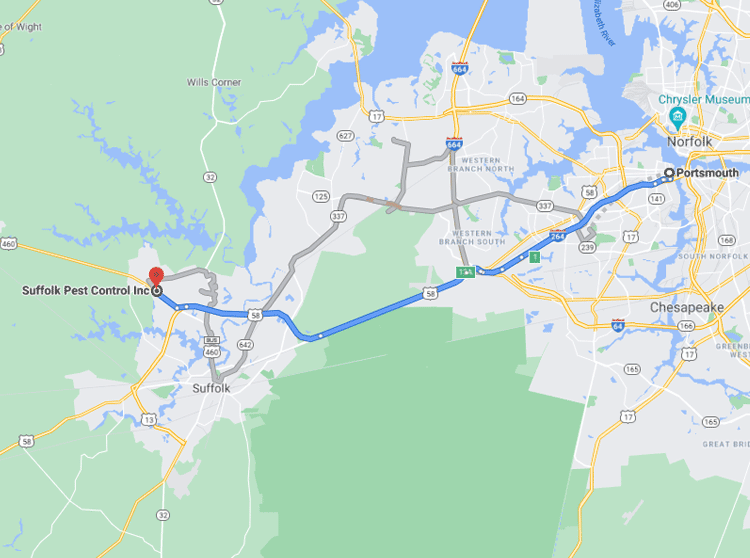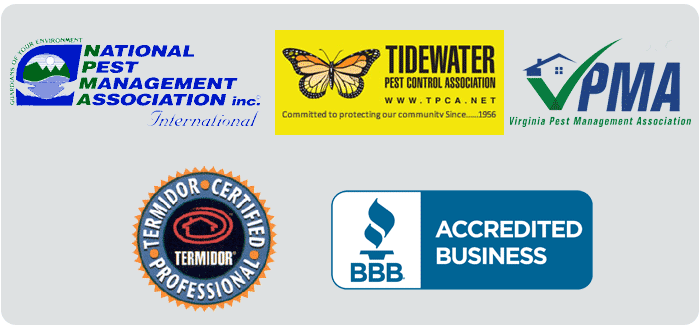 Trusted Professional Termite-Moisture Inspection Services Serving Portsmouth
SPC, Inc. services over 80 real estate agents in Portsmouth and the Hampton Roads, VA region with their closing inspections. Several exclusively using our services for 30+ years. We work hard to assist them in meeting their deadlines with quick pre-inspections, WDI-WDO reports, real estate inspections, treatments and real estate closings. We provide free inspections, WDI & WDO reports on their personal residence. We also offer discounts on any treatments to their personal residence.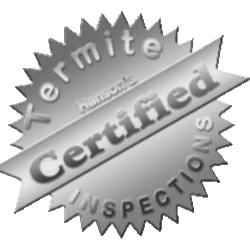 After Hours Quick Contact Form
Visiting our site after business hours? Submit the quick contact form below. One of our customer representatives will contact the next business day.
3508 Robs Drive – Suite C
Suffolk, VA 23434
Phone: 757-934-2223
FAX: 757-934-7600
Owners: Donna & Fairren Hunneycutt
Administrative Support: Kathy Darden
Hours of Operation: Mon-Fri 8AM to 6PM