Flea Infestation Pest Control Services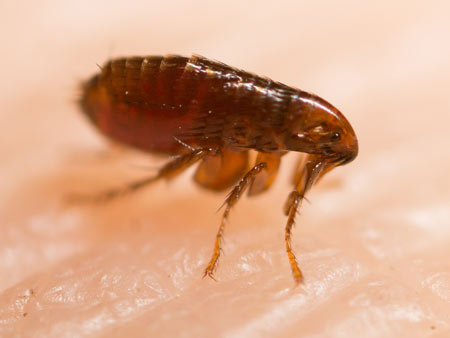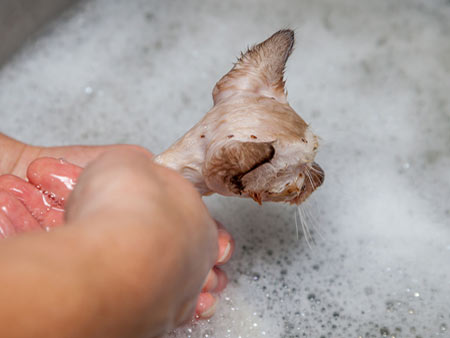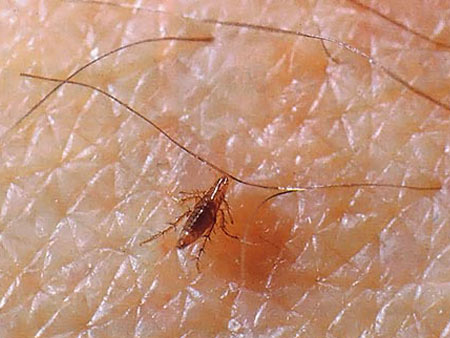 Professional Pest Control Company
Suffolk Pest Control has been providing flea infestation treatments and control to the South Hampton Roads region for nearly 40 years. There are many reasons so many of your neighbors, including real estate professionals and dog breeders, trust us to handle their flea infestations. You can trust us too!  We only use chemicals that are non-toxic to humans and pets.
Our Service Area
Suffolk Pest Control provides flea infestation treatments in the following Virginia communities: Courtland, Newsoms, Windsor, Ivor, Surry, Franklin, Chesapeake, Wakefield, Rescue, Isle of Wight, Dendron, Suffolk, Carrollton, Boykins, Zuni,Elberon, Capron, Smithfield, Sedley, Portsmouth,, and the entire Tidewater area.
Pest Prevention Guarantee
Suffolk Pest Control offers a 30 day warranty on all flea treatments. If your home is re-infested within 30 days we will treat again at no additional cost.
Suffolk Pest Control, Inc. is honored to have been voted #1 pest control company in The Virginian-Pilot's "Best Of South Hampton Roads" contest by our community thirteen years in a row. We were also voted #1 in the Suffolk News Herald "Locals Choice" contest eight years in a row by our community and our customers. We are a member of the BBB (Better Business Bureau) in good standing with an A rating.


Online After Business Hours?
If you think you have a flea infestation problem, call the pros at Suffolk Pest Control. We're open Mon-Fri 9AM to 5PM. Call 757-934-2223 . If you're browsing this page after hours, complete the form below to have a customer representative contact you the next business day.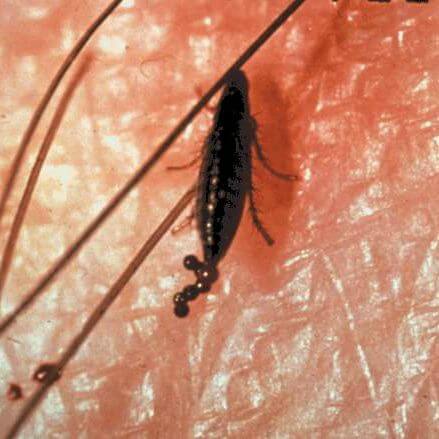 Flea Infestations and What To Do About Them
Fleas are external, parasitic blood-suckers that are a common problem among house pets like cats and dogs. Fleas can cause health issues like anemia and tapeworm if not treated. It is best to take precautionary measures by feeding your pet nutritious food and keeping a clean living environment.
However, if you realize your pet has fleas there are several treatment options available. The treatments range from using flea powders, shampoo, sprays, and a flea collar. Not only do you need to treat your cat, you need to treat the pet's environment both indoors and outdoors. That's where we at Suffolk Pest Control can help.
No one wants to see fleas in or around their home, on their pets, or, worse, on their skin!. Let us help you make your home a more welcoming space. Insects and bugs like fleas aren't just unpleasant to look at, they can pose a serious health risk to both pets and people. They carry disease that can weaken immune systems and also cause skin lesions and irritations.
When you notice fleas, don't make the mistake of implementing so-called "solutions" that are just as dangerous as the bugs themselves. At Suffolk Pest Control, we approach flea infestation control in a way that insures your family doesn't need to worry about the residual after-effects of the treatment. Call us today at 757-934-2223.
Flea Facts You Likely Didn't Know
For each flea you see in your house, up to 80 others may be hidden from view
The biggest flea measured almost a full 1" long
Humans CAN get fleas, and some people are even severely allergic to them
It's estimated that fleas have existed for more than 100 million years
In just 1 day, a flea can consume 15 times it's own weight in blood
A flea can survive for up to 2 years on just one blood meal
Fleas can jump up to nearly 4 feet
There are more than 2,000 known types of fleas