Pest Control Services: Spiders, Ants, Wasps & Other Critters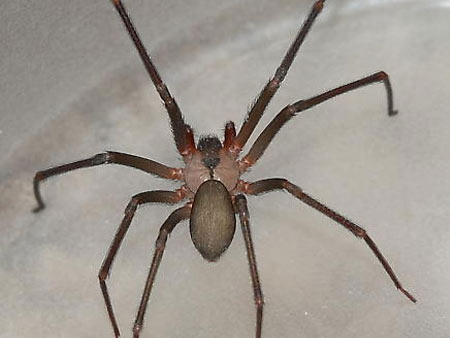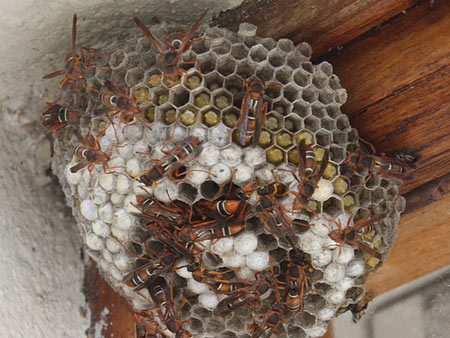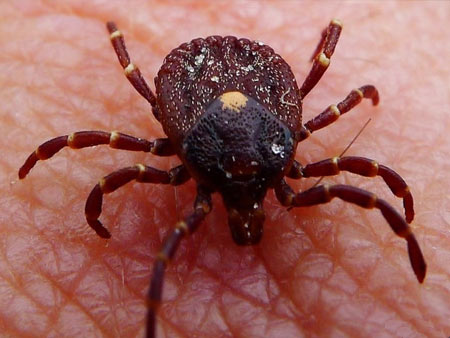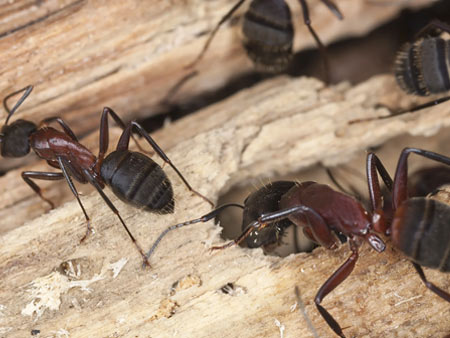 Professional Pest Control Company
Suffolk Pest Control is a proud member in Good Standing of the Better Business Bureau, with an "A" rating. We've been voted #1 Pest Control Company by members of the community for 13 consecutive years in The Virginian-Pilot's "Best of South Hampton Roads" contest, and voted #1 for 8 consecutive years by our customers and community members in the Suffolk News Herald "Locals Choice" contest.
We eradicate and control all kinds of unwanted pest from your home, business, or property, including spiders, ants, wasps, bees, rodents, termites, bed bugs, roaches, and more. Make us your first call at 757-934-2223 and let us take care of whatever pests are causing you trouble today.
Our Service Area
Suffolk Pest Control offers treatments and pest control services in the following Virginia communities: Isle of Wight, Zuni, Portsmouth, Wakefield, Elberon, Suffolk, Chesapeake, Carrollton, Ivor, Sedley, Newsoms, Courtland, Windsor, Surry, Capron, Rescue, Dendron, Boykins, Franklin, Smithfield,, and the surrounding area.
Pest Prevention Guarantee
Suffolk Pest Control offers a one year warranty on termite and fungus treatments. If your home is infested, call today to schedule an inspection and no-charge estimate.
Online After Business Hours?
If you suspect pests like spiders, wasps, or odorous house ants have moved in, we are the professionals to call. Suffolk Pest Control is open Mon-Fri 9AM to 5PM. Call 757-934-2223 . If you're browsing this page after  hours, complete the form below to have a customer representative contact you the next business day.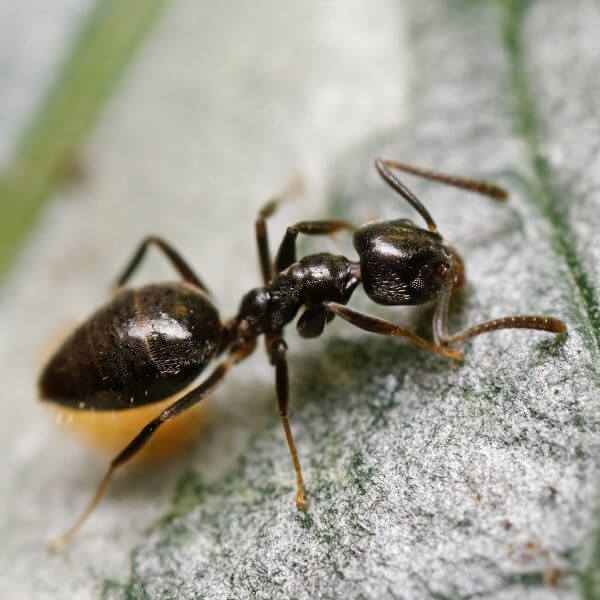 Our South Hampton Roads Pest Control Focus
When insect, rodent, or animal pests invade, they can cause real damage to your home and property, and they can cause you mental and emotional distress. In some extreme cases, the results can be devastating. Our pest control service provides several options to counteract, control, and manage spiders, ants, wasps, and other insects and rodents in your home, business, or property.
Spiders are more than just a nuisance, they can be toxic and even deadly. Odorous House Ants can destroy or damage the insulation in your home. Wasps and bees can do much more than just ruin your cookout. Rodents cause untold damage and destruction. Not to mention the health hazard each of these pests represents.
How Suffolk Pest Control Can Help
In business for 37 years in a small town, Suffolk Pest Control has not one but TWO Master Technicians. This is the highest level of certification possible in the pest control field.. We have a reputation of being honest, dependable, professional and highly educated in the pest control field. To avoid any conflict of interest, ALL we do is pest control, inspection, and prevention. We're trusted by more than 80 real estate agents throughout the Tidewater region.
If you are looking for a trusted, reliable pest control company, look no further than Suffolk Pest Control.
Ants
Ants, such as the Carpenter Ant or the Odorous House Ant, are very common pests in the state of Virginia, and throughout the South Hampton Roads region. Their nesting habits can cause significant damage, and if you see evidence of their presence, you should call a professional immediately. Most of our ant treatments come with a 30-day re-treatment guarantee.
Spiders
Thankfully, only two species of spiders pose a significant health threat to residents of Virginia: the Black Widow and the Brown Recluse. The brown recluse spider is not native to Virginia and is rarely seen, but bites have been reported. The Black Widow spider is commonly found in Virginia homes and businesses. They prefer dark, enclosed, indoor spaces in order to keep out of the elements. Their bites are poisonous and require immediate medical attention. A combination treatment of spraying and fogging is recommended for both species of poisonous spider. Otherwise, spiders are primarily a nuisance, but if you have an infestation, we can help. Call us at 757-934-2223 today.
Wasps
Swarming wasps, hornets, and yellow-jackets present a significant stinging hazard, especially to the very young, the very old, and those with compromised immune systems or who are allergic to their stings. If they nest in your yard or near your home, you will want to call in a pro to deal with them right away.
Silverfish, Centipedes & Other Critters
An infestation from nuisance insects such as silverfish, millipedes, centipedes, boxelder beetles, crickets and more can also be easily controlled with regularly scheduled general pest control treatments.